One of the worlds finest Tea's
WHY CEYLON TEA?
Ceylon tea, from Sri Lanka, has a global reputation and is one of the worlds best selling tea brands. Whilst other traditional tea growing nations produce some excellent tea, the quantity of exported tea is low because of high domestic demand e.g. India and China each have over 1.3 billion citizens. The Sri Lankan population is far smaller and the entire tea production output is allocated to the high quality export market. At PMD we work with only the best plantations to curate the range we offer today.
WHY HAND PLUCK?
The Human touch, one hand and a pair of eyes, is the most trusted "technology" used by the Ceylon tea industry. Carefully selecting the right tender bud and two leaves, is the first stage of making a quality cup of tea. There is a saying in the industry: "You can make good tea with good leaf, you can make bad tea with good leaf, but you will never make good tea with bad leaf" Learning to manufacture this leaf skilfully is a balance of art and skill and one that takes years to perfect. Click here to watch our Science of Tea videos.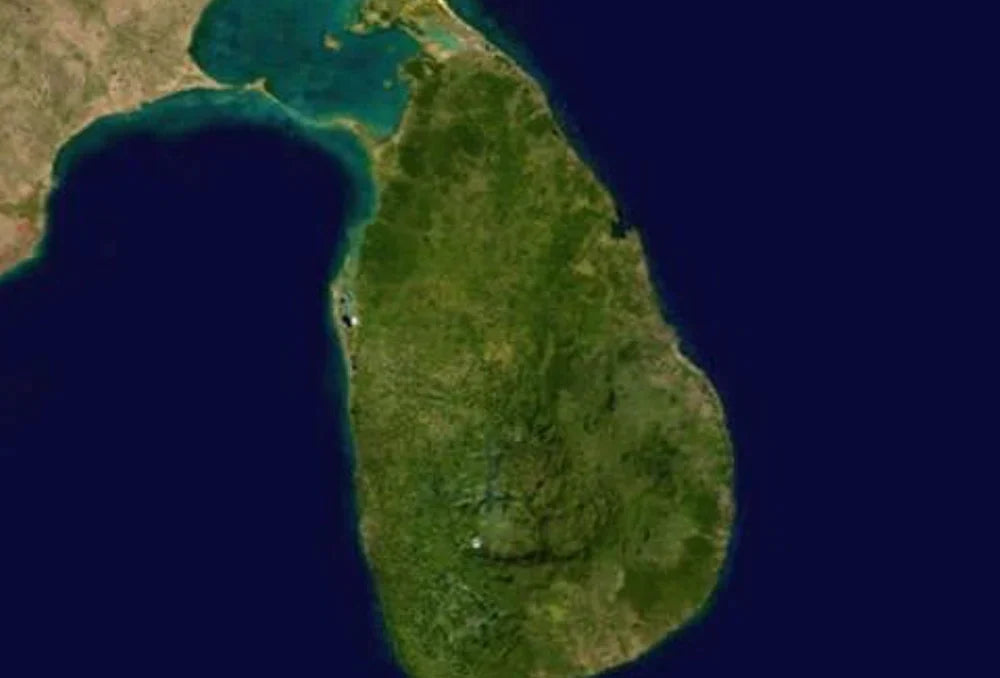 CEYLON TEA TODAY
Ceylon tea maintains the original blueprint laid down by the pioneer planters who built the industry off the back of a broken coffee industry. Although a small island, Sri Lanka, enjoys some unique agro growing climates. Each region has its own unique characteristics; Soil conditions, flora, fauna, elevation, sun light and rainfall, and each sub growing district of each region gives every tea its own unique flavour. As you move towards the higher elevations of the Nano Oya sub district, teas become lighter. Come further down to Dick Oya Maskeliya and the teas are much darker in colour and fuller in flavour. Every cup of PMD Ceylon tea originates from 100% hand plucked leaves.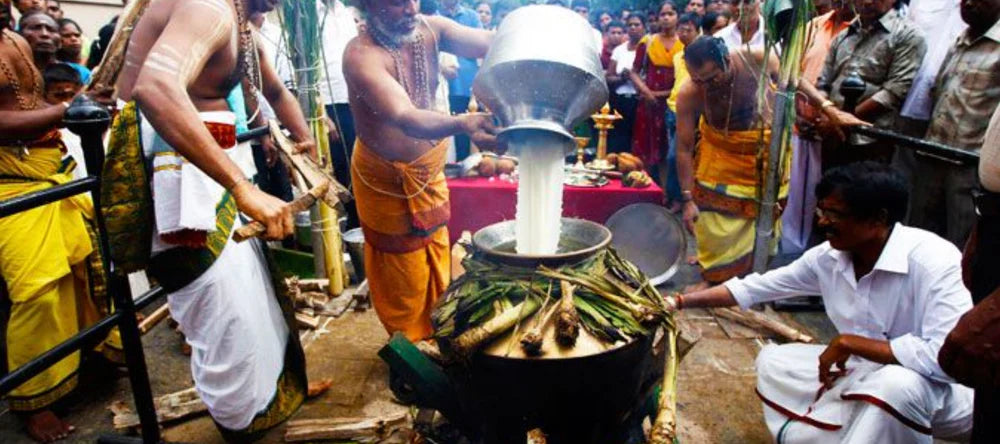 SMALL COUNTRY BIG "DIVERSITEA"
Sri Lanka is a small island, 270 miles long and 140 miles wide, however the sheer diversity from this small island is unmatched the world over.