FAMILY BUSINESS
In the mid 1930's at the height of the British Raj in Ceylon, our founder travelled from Ceylon's most southern coastal town to the highlands of the island. On Brunswick Estate, in the heart of the Maskeliya Valley, was established Ceylon's foremost tea estate.
Today almost 75 years later, and three generations on, we are still a family owned business, working with many of our families descendants' to bring you the finest flavours. From our family home to yours.
SINGLE ORIGIN
Provenance is at the heart of every sip of PMD tea. In an industry where multi origin mixing has become the norm, PMD tea only serve single origin. This means that the tea is not blended from multiple sources, and our customers can experience the taste that nature intended.
Great skill is required from the master tea tasters we work with, to guarantee the consistency, superior taste and flavour characteristics that we demand from every cup.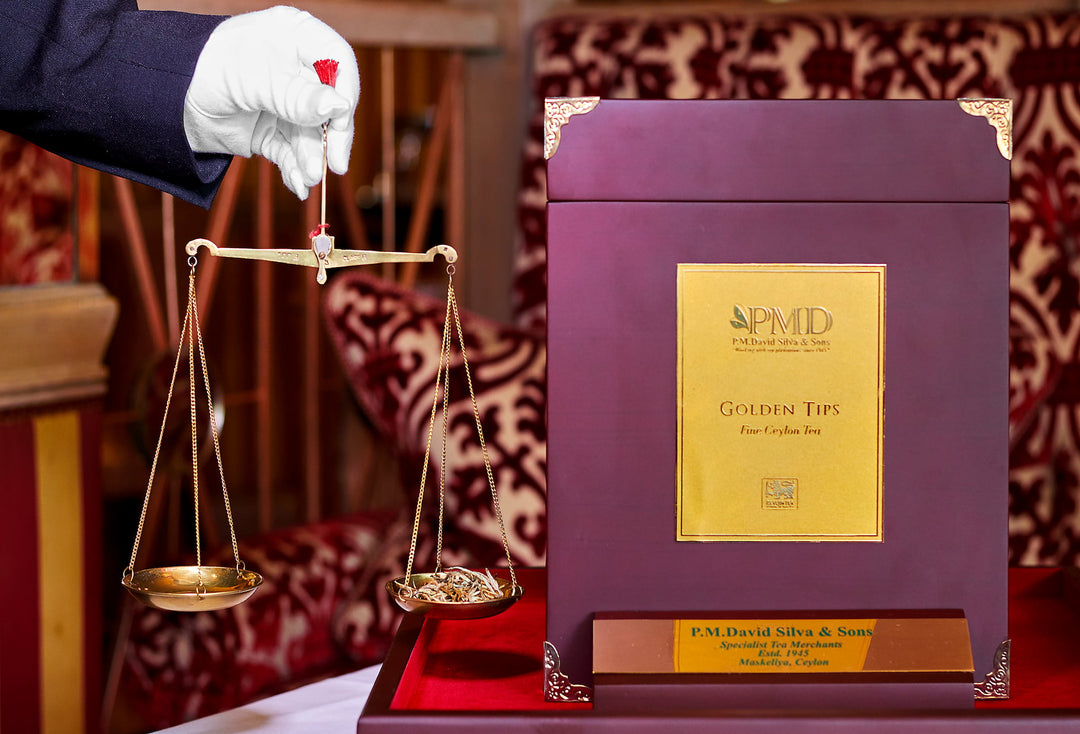 WHY CEYLON
Tea is grown in many countries and regions around the world, but it is Ceylon tea that has established the best brands in the tea industry and PMD is one of those.
Ceylon tea, from Sri Lanka, has a global reputation. Whilst other traditional tea growing nations produce some excellent tea, the quantity of exported tea is low because of high domestic demand e.g. India and China each have over 1.3 billion citizens. The Sri Lankan population is far smaller and the entire tea production output is allocated to the high quality export market. At PMD we work with only the best plantations to curate the range we offer today